Arrival and check-in from 12.00 till 13.00h and from 15.30 till 21.00h

Camping El Burro Blanco is situated at an altitude of 650 metres, within the Sierra de Francia nature area, in the mountain village of Miranda del Castañar. The campsite is open in the following periods:
1 April - 5 September 2023
14 September - 30 September 2023
This small-scale campsite comprising 25 spacious, sunny, and shady pitches with electrical hook up, is ideal for people who are searching for tranquillity as well as birdwatchers, hikers and off-road bikers. Pets are welcome.
The terrain is best suited for campers with:
Small and mid-sized caravans Small and mid-sized motorhomes
*Because of the rustic character of the campsite, there is only limited availability for larger campervans, caravans and motorhomes.
Facilities
Reception including info about the surrounding area
Sitting area with fireplace
Wifi in and around the main building
Clean sanitary installations with hot and cold water
Basins for washing dishes and doing laundry
Washing machine (for a fee)
The medieval village Miranda del Castañar is listed among the Most Beautiful Villages in Spain, and is located only 10 minutes walk from the campsite. There is a Historical Village Tour that includes Miranda del Castañar, and is certainly worth the visit.
Other day-trip ideas include visiting the villages of Mogarraz, San Martín del Castañar and La Alberca. Salamanca is only an hour away, and thus also possible. Further afield, you could consider trips to Ávila, Ciudad Rodrigo, Portugal or Siega Verde, a site of archaeological significance.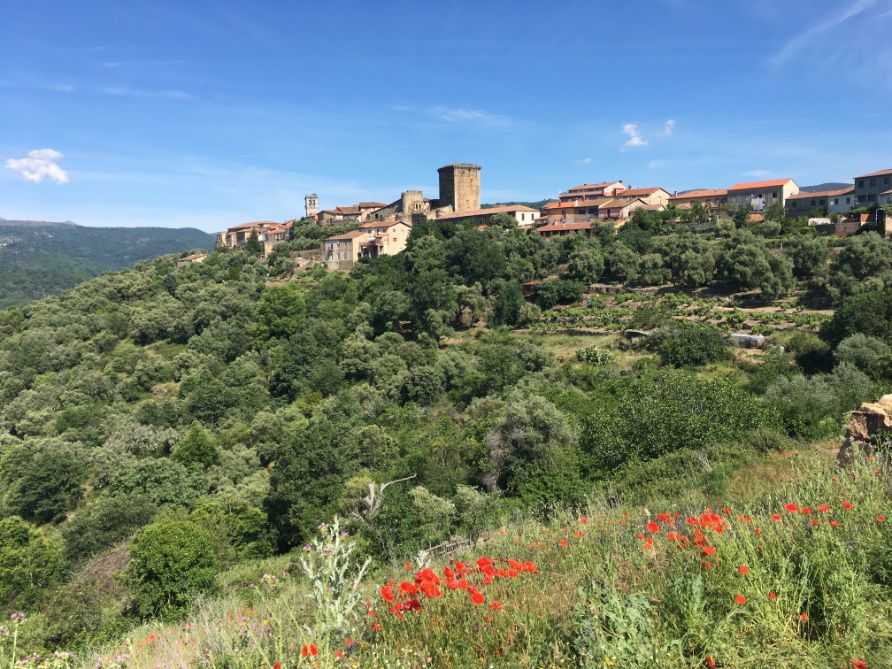 ---module---
Miranda del Castañar is where you can do your daily grocery shopping, and there are also several restaurants and bars where you can enjoy the tasty local food and delicious wines of the area (D.O.P. Sierra de Salamanca). The region is also famous for producing some of the best Iberian ham, sausages, honey, goat cheese and sheep milk cheese.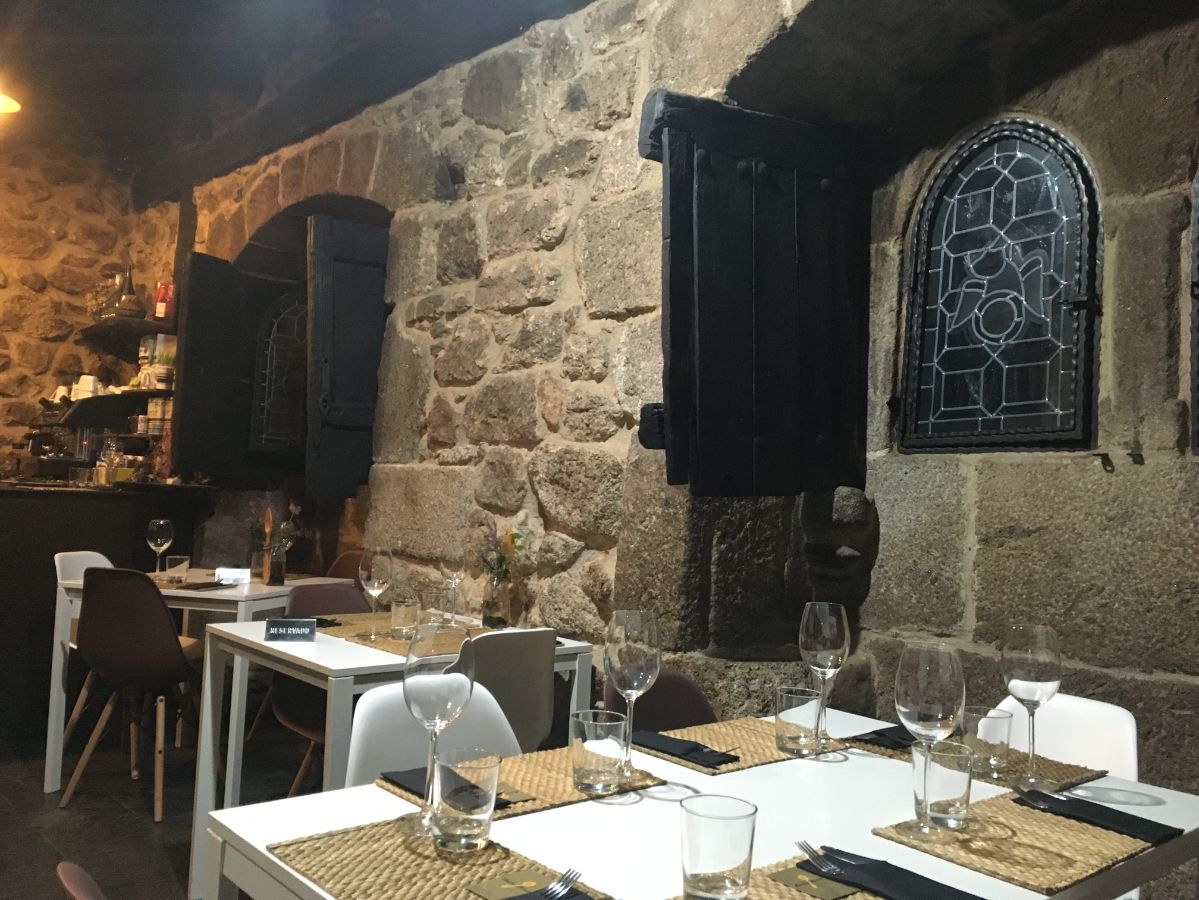 Over 120 different species of birds have been observed in and around the campsite - the quiet location seems especially attractive to them. Examples of frequent avian-visitors include the golden oriole, hoopoes and bee-eaters.
Thanks to the central location of the campsite, it is easy to arrange a daytrip of birdwatching to any of the following places: Las Hurdes, Monfraguë, Las Batuecas, Sierra de Gata, Sierra de Béjar, Sierra de Gredos or Las Arribes del Duero.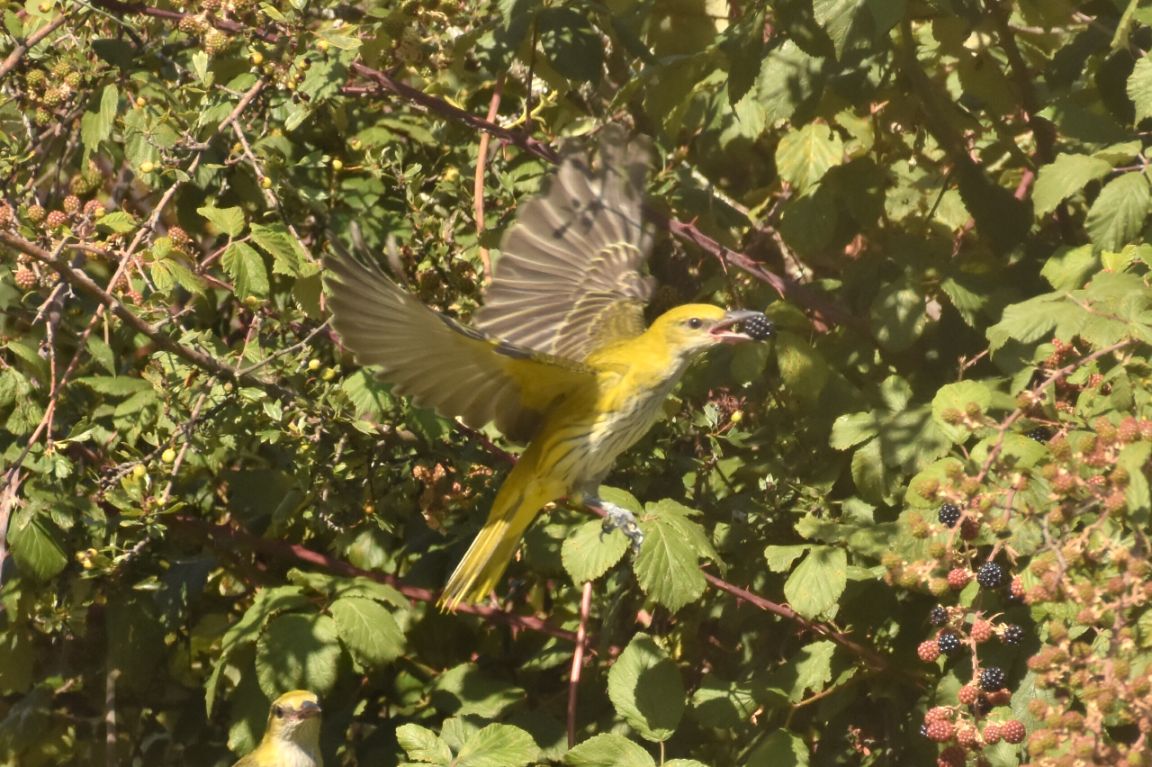 *Photos by Bert Kunnen
Sierra de Francia is a UNESCO-declared Biosphere Reserve. You will find an impressive quantity and variety of flora and fauna in this area. The local flora includes chestnut trees, cork oaks, holm oaks, vineyards, olive trees, and cherry trees, among others. In spring time, the campsite comes alive with colour and life, from the many types of flowers and butterflies.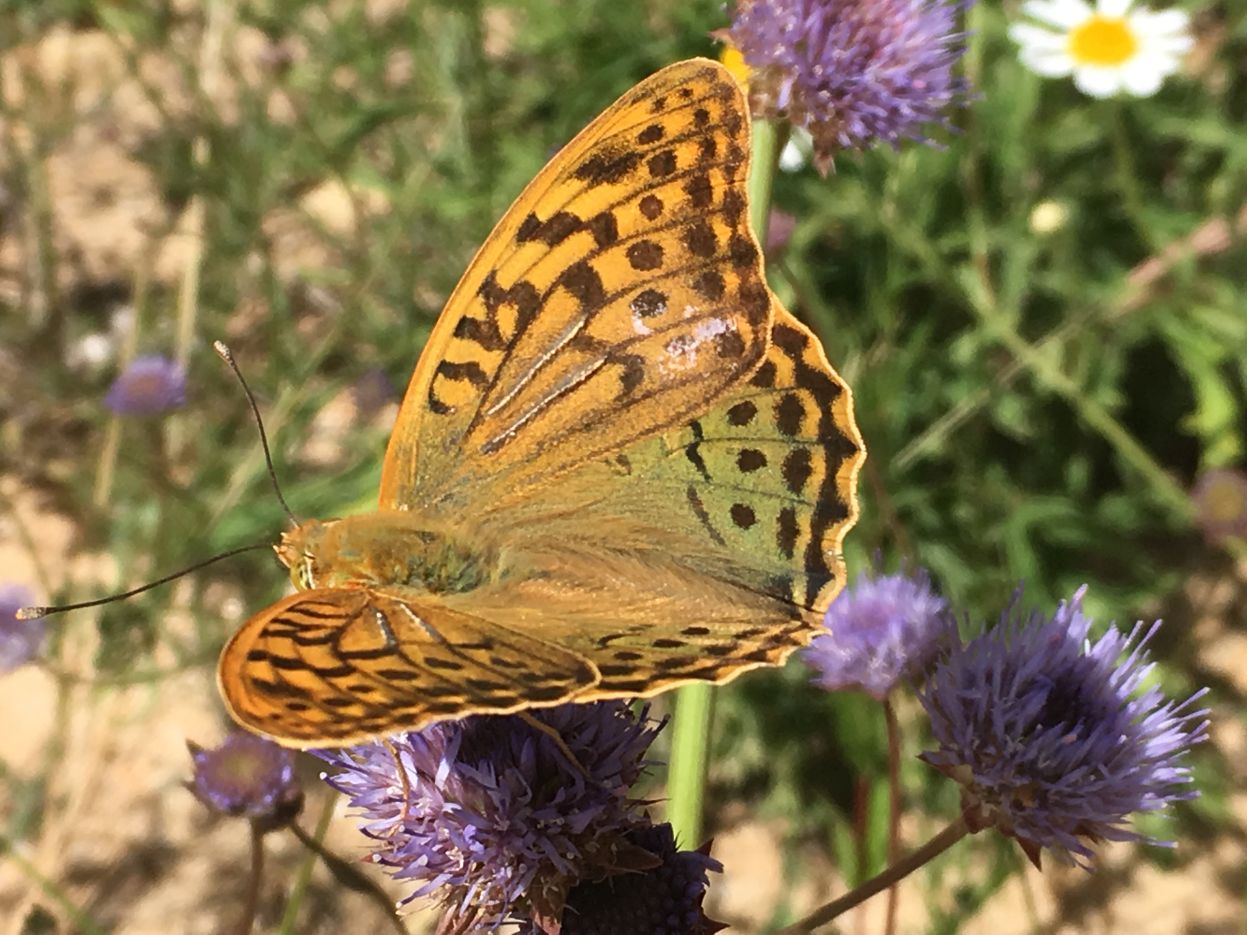 The campsite has over 25 marked hiking routes for experienced and casual hikers. The Silver Route to Santiago de Compostela passes also through Miranda del Castañar. Experienced mountain bikers, cyclists and motorcyclists will find Camping El Burro Blanco well-suited as a base to explore the diverse region.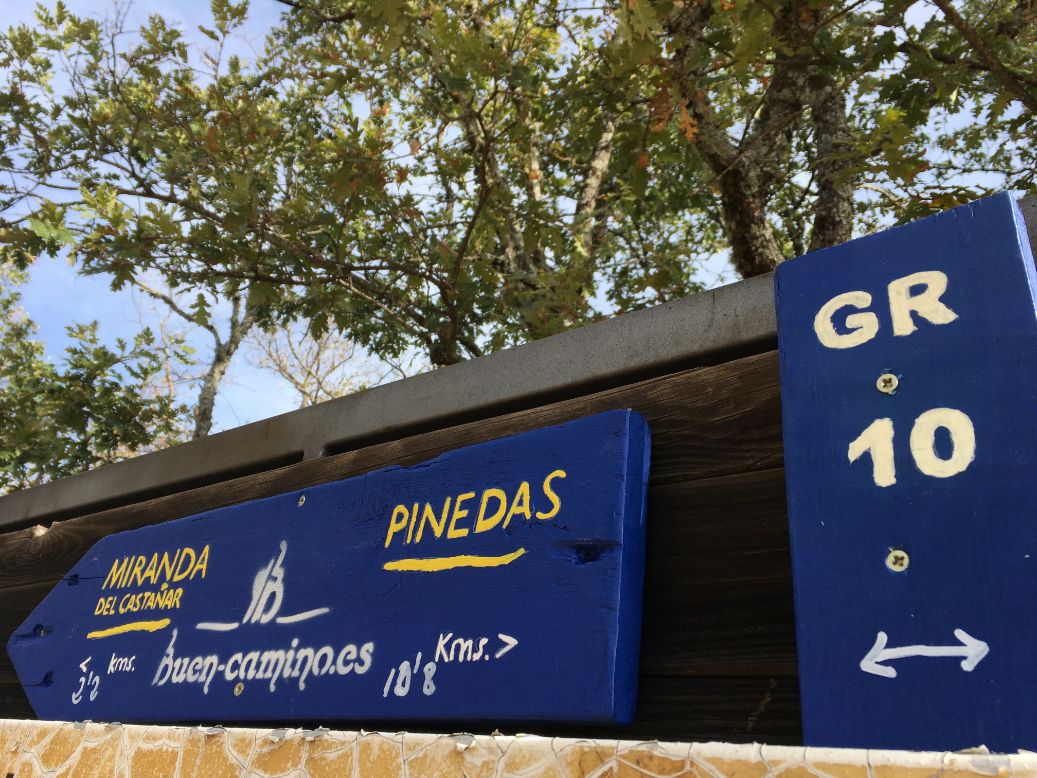 ---module---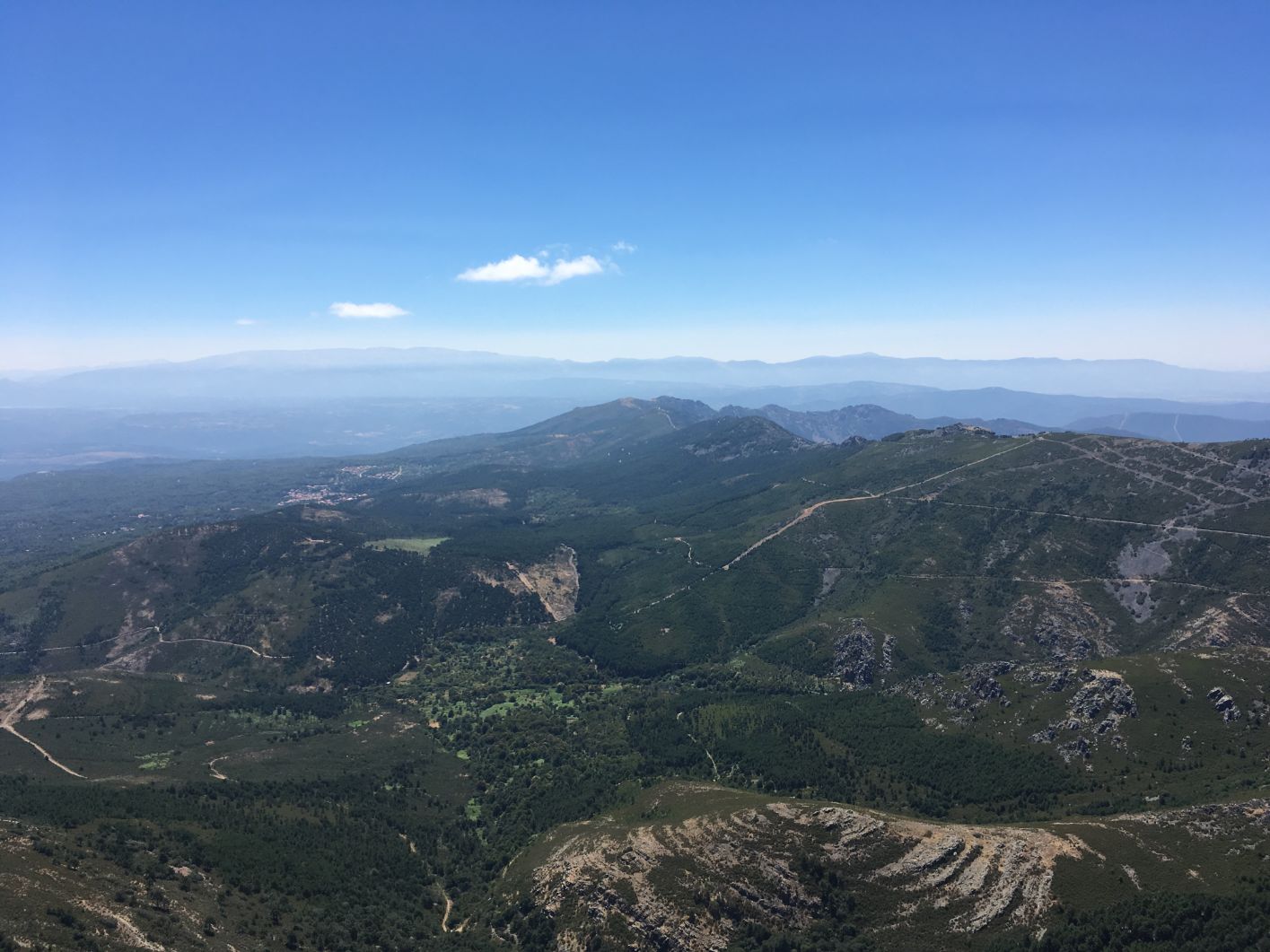 Climbing the Peña de Francia (peak 1726 metres) is highly recommended while staying here. The roads are in good condition and usually quiet; for this reason the valley of the Batuecas, along with Miranda del Castañar have hosted the Vuelta (the famous cycling race). Finally, the cool waters of the Sierra rivers provide a delightful way to refresh oneself on a hot summer's day.
---module---
2023 Season Rates:
Pitch (incl. vehicle):

€12,00

Person:

€7,00

Child 0-12 years of age:

€5,50

Electrical hook up (6 amp.):

€4,50

Electrical hook up (10 amp.):

€6,50

Example: 2 persons (14,-) + tent and car (12,-) = 26,- per night
The reception desk is open from 9.00 till 13.30 and from 15.30 till 21.00h.
Arrival and check-in from 12.00 till 13.00h and from 15.30 till 21.00h
Check-out from 9.00 till 12.00h